ABOUT US
Wenzhou Qilong Automotive Electronic Co. , Ltd.
---
Wenzhou Qilong Automotive Electronic Co. , Ltd. is located in Wenzhou, Zhejiang Province, founded in 2005, (former Rui'an Qitai auto electronics factory) . Is the production of air-conditioning blower speed resistor [ speed module ] , electronic fan speed resistor [ controller ] , one of the professional manufacturers of automotive sensors, has several professional and technical personnel with rich experience, for our customers to provide high-quality electronic fan speed resistor [ controller ] , blower speed resistor [ speed module ] series products, automotive sensor products. According to the function, there are speed sensor, rotate speed sensor, crankshaft position sensor, speed sensor, phase sensor, flow sensor, explosion sensor, temperature sensor, ABS sensor, pressure sensor, oil level sensor, headlamp level sensor, and for customers to undertake special sensors and so on. In recent years, the product marketing twenty-four cities, but also more than a dozen foreign countries and other industries, favored by users. Since the establishment of the company, to pursue the "quality-based, reputation-based" business philosophy, in the spirit of innovation, to provide customers with better products and services and efforts.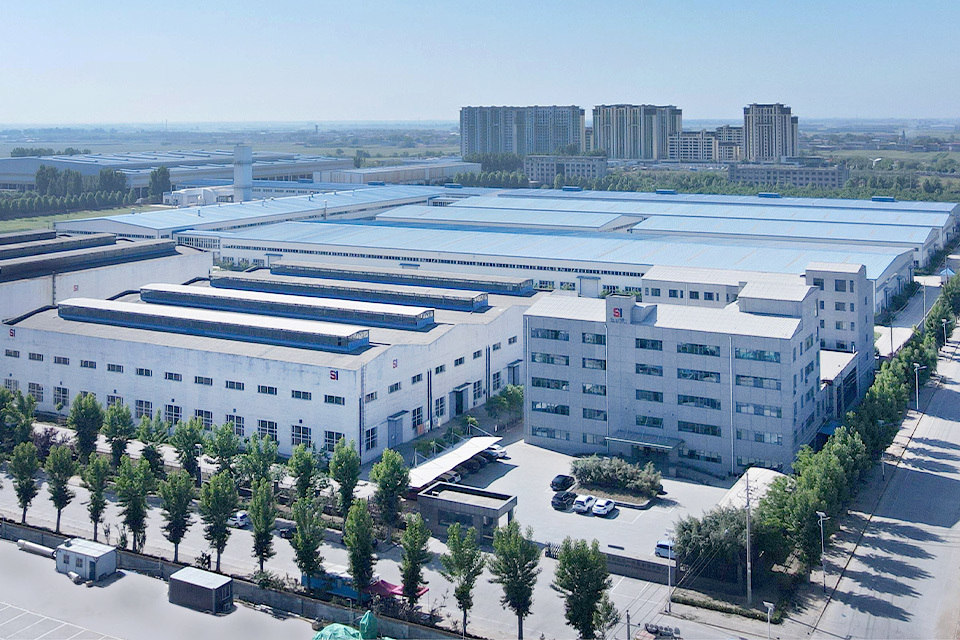 Culture
Reliable products, good reputation, and perfect after-sales service are our eternal commitments


Quality-oriented:
We insist on being customer-centric, discovering customer needs, listening to customers' voices, respecting customers' choices, and meeting customer requirements.

Good service:
We strive to serve customers, serve society, and serve everyone is a foothold for our development. We not only provide good products, but also ensure attentive service. We have been dedicated to providing customers with as much added value as possible.

Quality-oriented:
We recognize that quality is the lifeline of an enterprise. We always insist on quality management, strict quality supervision, optimizing the quality system, and providing quality assurance.

Reputation first:
Our establishment of integrity is the foundation of the survival and development of an enterprise. We have always adhered to the principle of honesty and trustworthiness, honoring commitments, doing practical things, and keeping promises.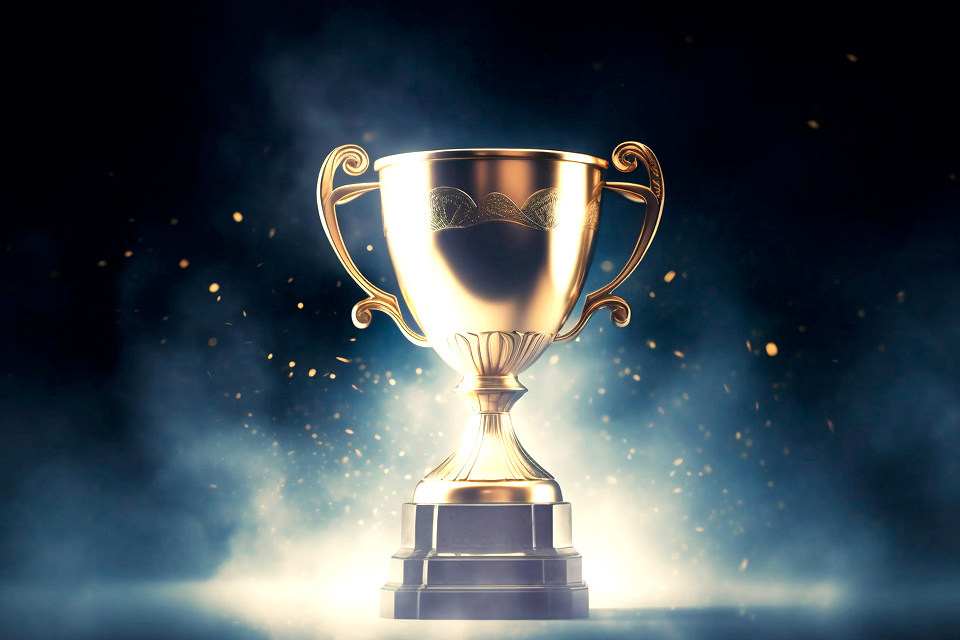 Honor
---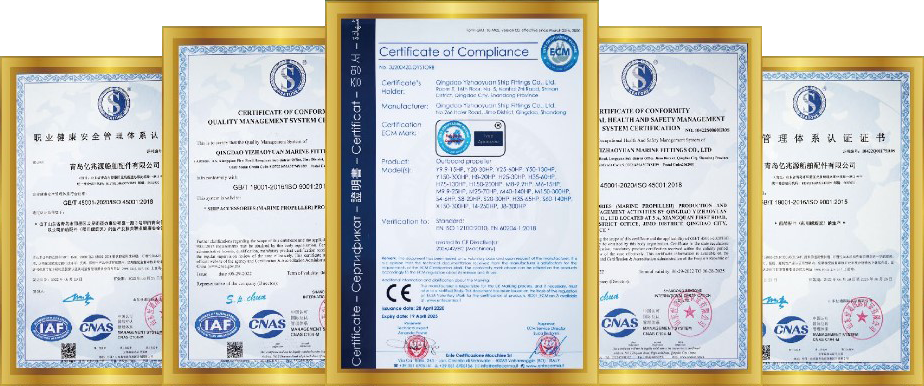 Equipment
---
Equipment
---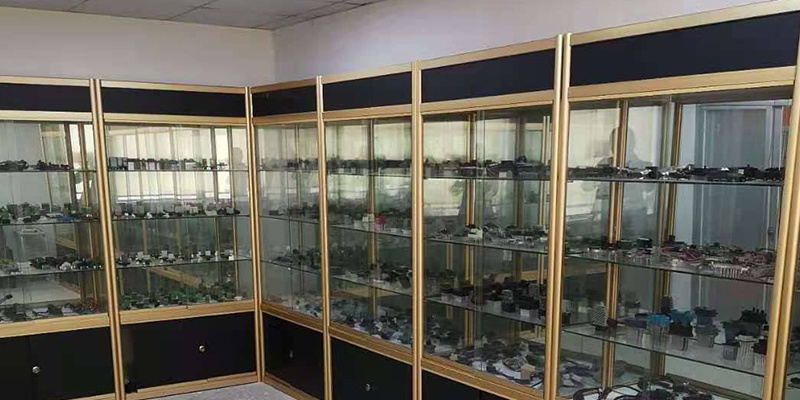 Equipment
---